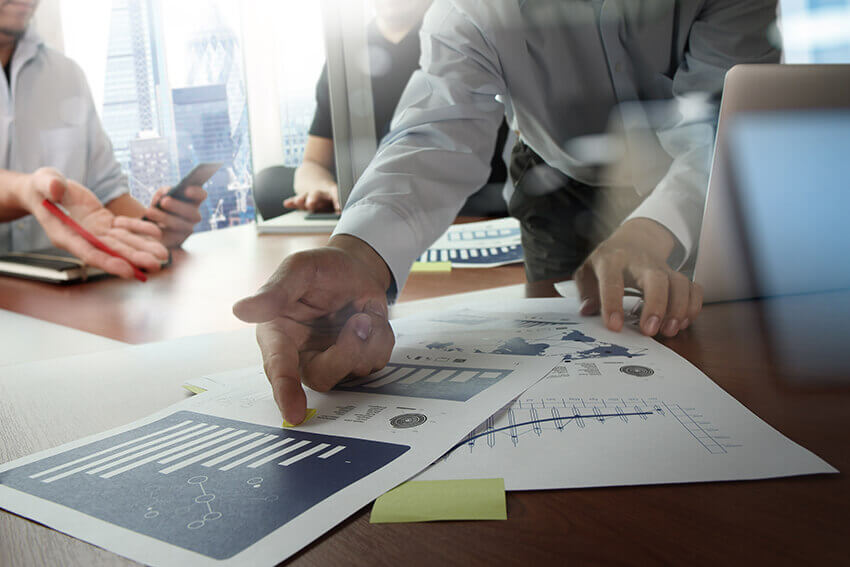 About Oger
We act together as a professional team.
We work closely together as a team of lawyers, patent attorneys, patent engineers, trademark attorneys, trademark designers and web designers in Oger International Patent & Trademark Office and we dedicate ourselves to providing professional services. We meticulously handle the cases to ensure the best interests of our clients.
We protect your rights and interests.
The most significant characteristic of the way we deal with cases concerning Intellectual Property Rights is that we always specify a specialist to help our client formulate strategies for filing applications.We also demand our specialist manage and implement relevant strategies in a better way by thoroughly understanding the needs of our client. Our specialist will provide apposite suggestions based on our previous services for the client and the features in relevant products or technologies. In particular, we will employ strategies to protect the legal rights and interests of our client to enhance the competitive advantages of our client.
Scope of Services:
As Taiwan's economy grew stronger and based on the economy of brands, more and more foreigners (natural or legal persons) have filed their trademark or patent applications in Taiwan in recent years. In Taiwan, many brands have also begun to file applications for their trademarks and patents in numerous countries. As we are experienced in providing services for domestic and foreign clients, we are pretty familiar with and adroit at strategies for global deployment of patents and trademarks. And we have cooperated with our trustworthy partners in major markets such as the USA, Europe, Japan, Hong Kong, and mainland China for quite a long time. We manage to complete the missions for our clients and maintain the best interests and values of our corporate brand and techniques.
Our service scope includes applications, appeals, transfers, authorizations, extensions, oppositions, valuations, annulations, administrative appeals, and administrative proceedings concerning trademarks for our clients. In addition, in cases related to protection of Intellectual Property Rights, our lawyers also work together and appeal to searches and seizures against counterfeits in criminal proceedings and sequestration against torts and breach of contract in civil proceedings. Our clients may act as the best witnesses for us regarding this.
Also, we are aware that high-quality patents are critical weapons in the war of the business world. We possess more than 20 years of experience in patent applications, and our primary goal is to provide high-quality services for our customers. Our patent engineers are specialized in both the traditional and high-end technologies such as Electronics, Mechanics, Architecture, Computer Hardware and Software, IC Design, Packaging and Testing, Internet, e-Commerce, Optoelectronics, Communications, Smartphones, TFT-LCD, and LED. Their service scope includes searches, applications, administrative proceedings, infringement analysis and design, authorizations and transfers, and strategy use for and of patents.
Meanwhile, besides cases concerning Intellectual Property Rights and other general lawsuits, we also preserve your brand image via web design for online marketing as the Internet has significantly contributed to the growing visibility of a company. Consumers will on the other hand be exposed to more products and encouraged to buy more. Good commodities rely on marketing and packaging. The designers in Oger will provide professional online marketing services for our clients. Their service scope includes web design, web technologies, visual design, and logo design for trademarks. So, what are you waiting for? Just start right now and let Oger help you get more business opportunities.
---
About Oger
---